Directors are elected by the members at the Annual Meeting. Each director serves a three year term, representing his/her district with the exception of one At-large position. Directors are nominated by petition one month prior to the Annual Meeting. Charles Mix Electric does not have term limits.
Officers are chosen by the directors during an annual reorganizational board meeting following the Annual Meeting. Board officers consist of the President, Vice-president and Secretary/Treasurer.
Board Meetings occur on the 3rd Thursday of each month. Annual Meeting date is in April of each year.. 
The board of directors retain an attorney to represent the cooperative for legal matters. However, the attorney is not an employee of the cooperative.
Richard Dvorak District 2 - President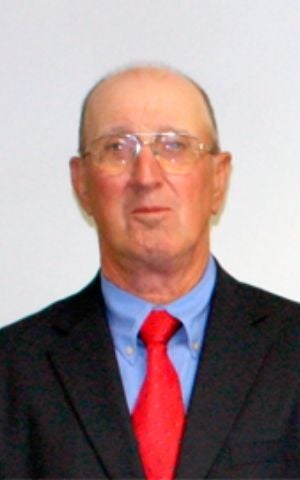 Richard Dvorak (Darlene)
District 2 - President
Pickstown, SD
Sam Schuman (Tina) District 3 - Vice President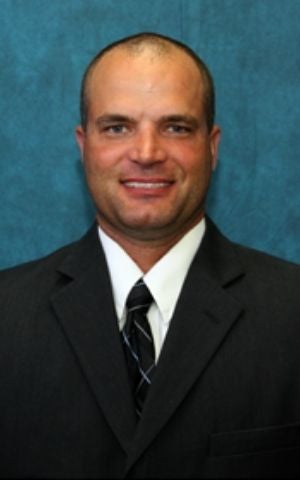 Sam Schuman (Tina)
District 3 - Vice President
Geddes, SD
Don Krcil (Marilee) At-Large - Secretary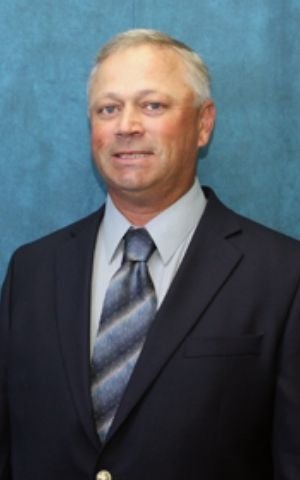 Don Krcil (Marilee)
At-Large - Secretary
Dante, SD
Ron Samuelson (Linda) District 3
Ron Samuelson (Linda)
District 3 
Platte, SD
Brice Bultje (Darci) District 2 Director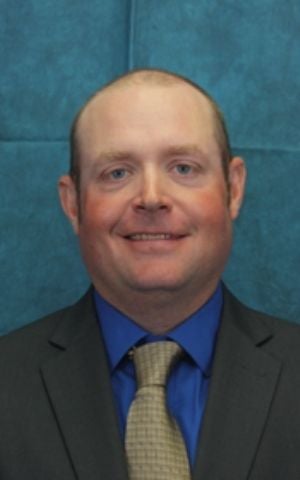 Brice Bultje (Darci)
District 2 Director
Lake Andes, SD
Denise Soukup (Ron) District 1 Director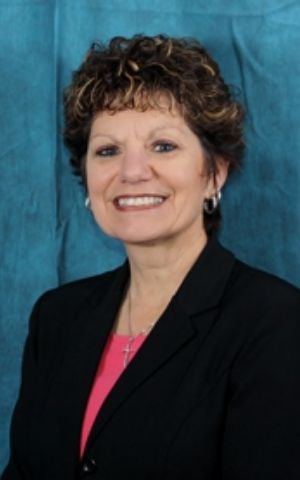 Denise Soukup (Ron)
District 1 Director
Wagner, SD
Todd Link (Linsay) District 1 Director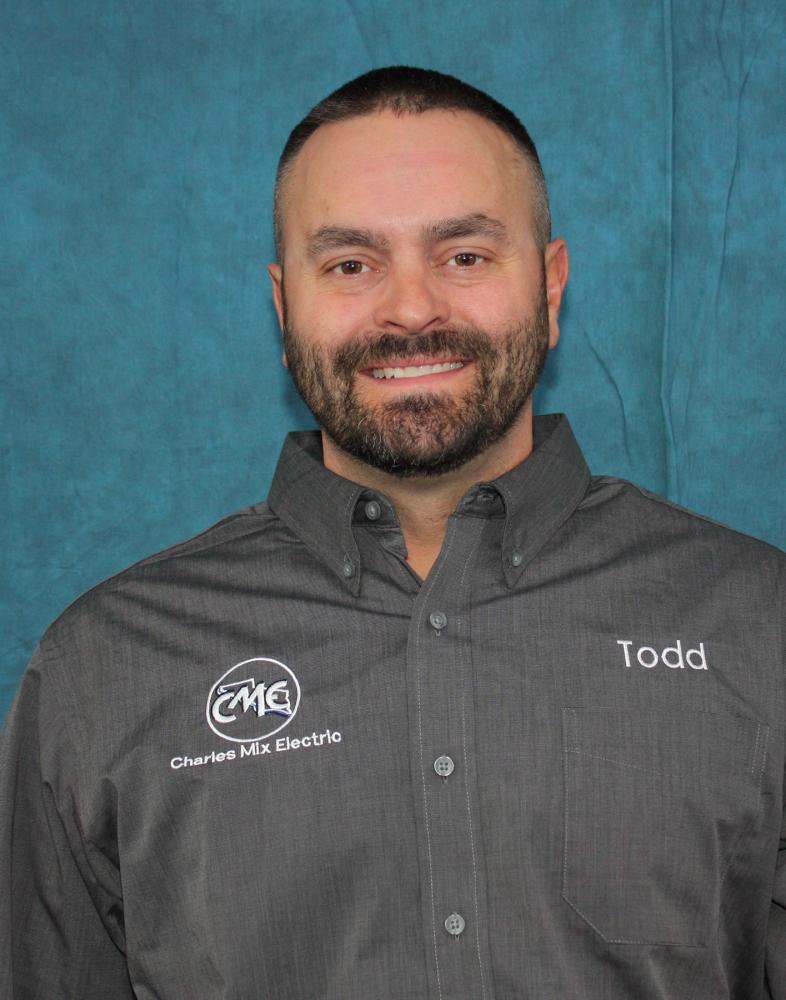 Todd Link (Linsay)
District 1 Director
Wagner, SD
Mike Whalen (Deb) Cooperative Attorney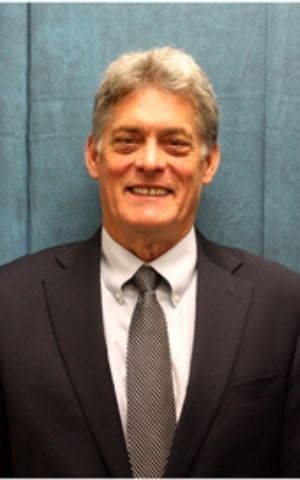 Mike Whalen (Deb)
Cooperative Attorney
Rapid City, SD